Erol is one of the few Multi-Cloud (AWS/Google Cloud/Azure) experts and a Cloud evangelist in Canada. As a Microsoft Certified Trainer (MCT) Regional Lead, Erol is one of the 90 MCT Leads in the World.
 With over 20 years of experience in the industry, Erol is a passionate consultant in enabling enterprise-scale organizations to future-proof by implementing state-of-the-art Cloud infrastructure and security solutions.
 Erol's Professional history includes roles with various responsibilities, from Solutions Architect, Security  Architect, Project Manager, and Enterprise Architect to Delivery Lead, requiring strong multi-tasking and prioritization skills.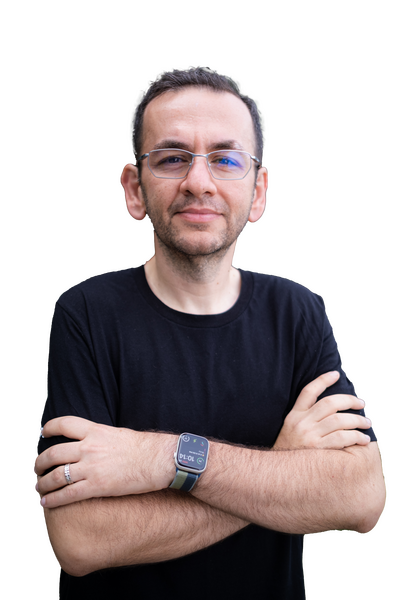 Functional specialization:
Cloud: AWS, Azure, GCP, IBM, Oracle, Salesforce
Platforms: AKS, EKS, GKE, OpenShift, IKS, Rancher,
Automation: Terraform, CloudFormation, ARM, Bicep, Pulumi, Ansible
CI/CD: Azure DevOps, Octopus Deploy, ArgoCD, GitLab, GH Actions, Jenkins, TeamCity, Bitbucket Cloud
Cloud Networking, Cloud Governance, Cloud Security, Containerization, Micro Services, App Innovation, Cloud Adoption, Cloud Native, FinOps, SRE, and Serverless.
Industry specialization:
Banking and Financial Services
Telco, Media & Entertainment
Enterprise Software & Startups
Government & Public Organizations
K-12 & Higher Education
Health Sector